In the last four years, we have impacted 2,500+ people in House Open events, building tours, and other activities.
Dr. Bonny Ortiz-Andrade created and led several initiatives, including Ciencia Online and Science at Home with Interactive Practices (SHIP), to continue our educational efforts during the pandemic time. As a result, we have a broad reach on the island represented with the participation of diverse populations from 33 towns – school students, homeschoolers, parents, teachers, professors, graduate and undergraduate students from several campuses.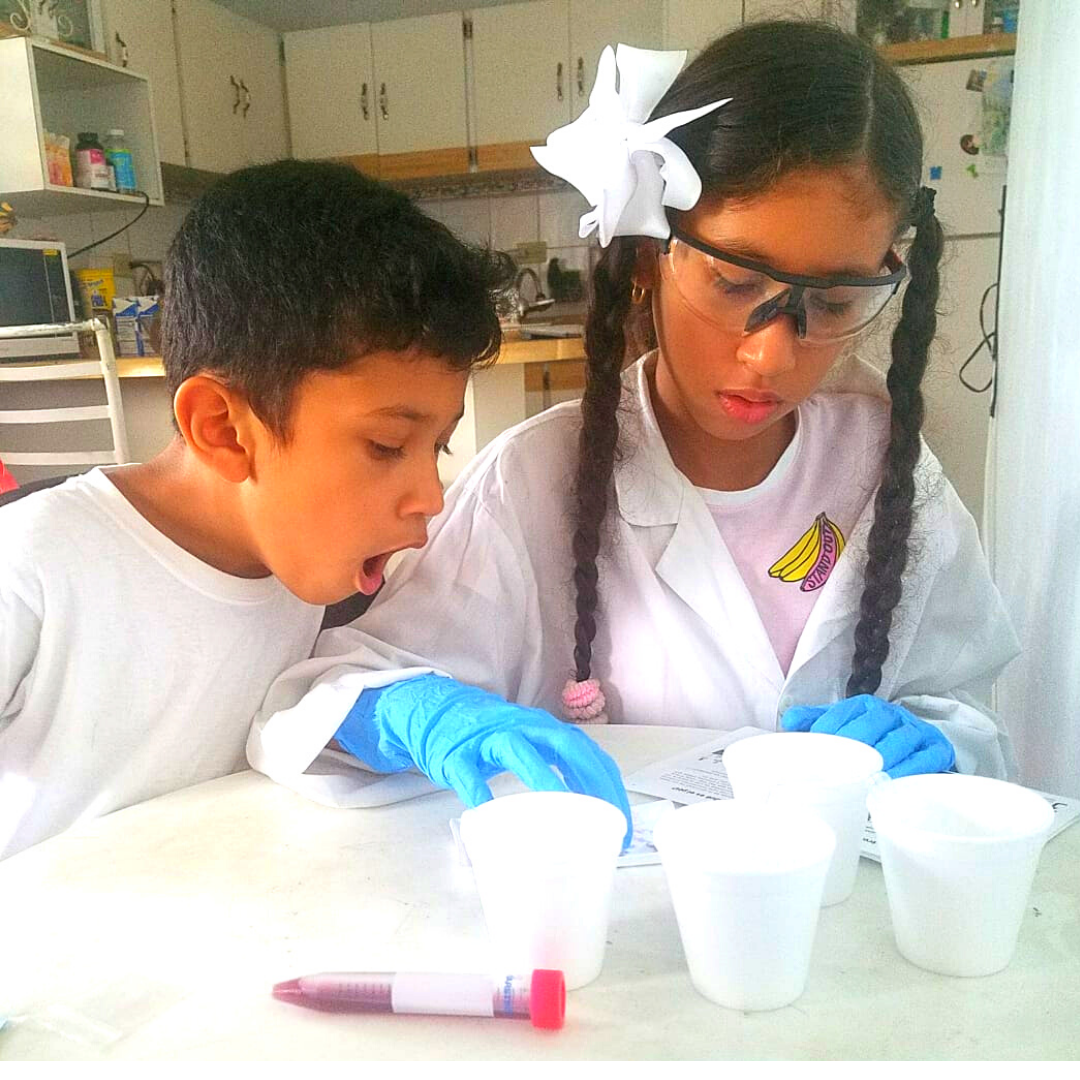 We offer impressive immersive online experiences using the hands-on approach. As expressed by our participants, the activities are well received because they promote the use and awareness of more senses keeping them active. In the SHIP initiative, activities are generally supported by quality didactic material, complementary homemade materials, or carefully designed kits to create an interactive environment and meet the needs of difficult-to-obtain materials.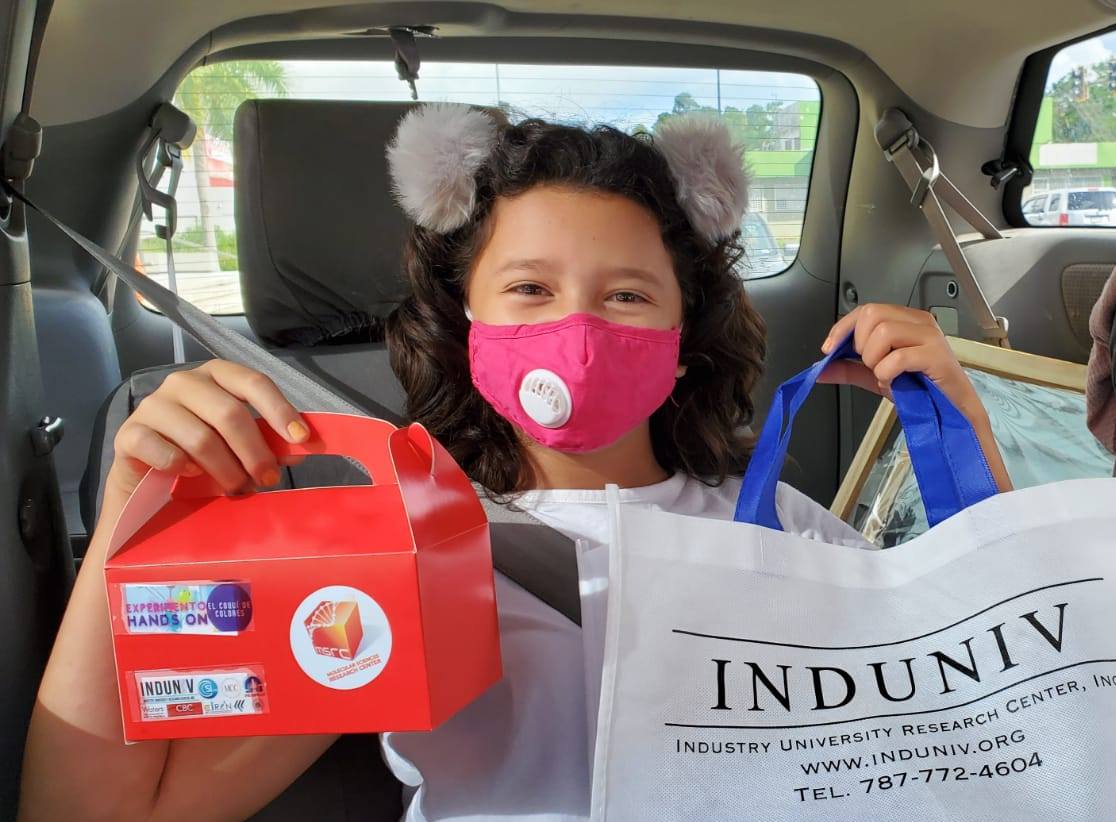 Also, the Center offers face-to-face and virtual tours for different community sectors, an annual Open House, and multiple activities for university students. If you want to participate in these activities, follow us on our social networks.