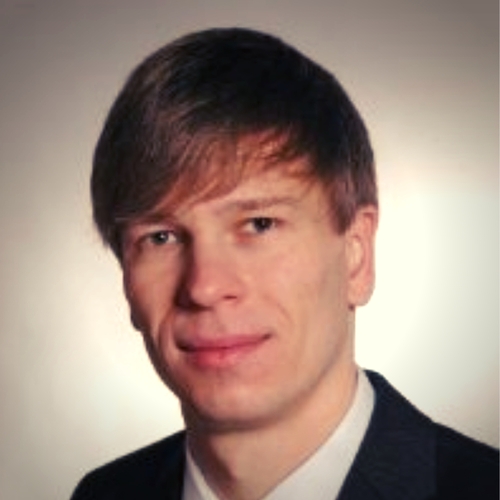 Contact Information:
Office: 245
Lab: 211
Email: torsten.stelzer@upr.edu
EDUCATION:
Ph.D. in Engineering Science. Martin Luther University Halle-Wittenberg, Germany
Postdoctoral Fellow. Massachusetts Institute of Technology (MIT)
RESEARCH INTEREST
Crystallization takes place in most physical, biological, and chemical systems, and is exploited today in thousands of applications, from production of commodities to that of pharmaceuticals, food ingredients, fine and agrochemicals. Crystallization has been used since the dawn of civilization (e.g., salt production), and can, thus, be considered as one of the oldest unit operations in the assortment of industrial and/or laboratory separation technologies. It is defined as a phase change in which a second solid (crystalline) phase is formed from a liquid feed. Dr. Stelzer's research conducted at the Crystallization Design institute in the MSRC is focused from molecules to the developments of crystallization processes and devices lead to a better control of product quality as well as sustainable and greener processes with a reduced environmental footprint.